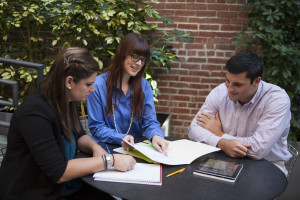 Twin Trade is a young and dynamic company that constantly looks for partner and coworkers according to our win-win formula.  If you like our projects, you have to join us with our team!
Twin Trade is looking for specific kind of coworkers:
ARE YOU A BROKER?
Become sales manager for your country on behalf of TWIN TRADE, help us in introducing our supplying companies in your reality and see to all our business in import and export from and to your market.
ARE YOU A SALES AGENT and do you want to enlarge your portfolio?
Now you can with TWIN TRADE! Send us your curriculum vitae at  humanresources@twintrade.it, we will evaluate your submission contacting you in a very short time in order to start a profitable cooperation with you.
BECOME BUSINESS INTRODUCER
Do you have important contacts in Italy and/or abroad that you think they could be useful for us and our business? Recommend them us in order to gain extra money. Let us know at humanresources@twintrade.it telling us which countries, goods or contacts you want to introduce us.