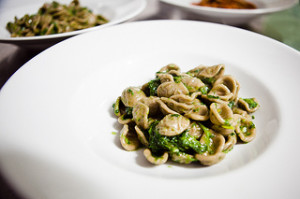 Market's globalization has torn down any borders, so apart from customs that are the only real buildings that let us note this sense of frontier to be over passed to reach new markets, there are no limits anymore for commercial exchanges both in Import and in Export and concerning any kind of goods.
The Italian Food & Beverage sector is among the first ones requested in the world in particular when we talk about exporting the real  Made in Italy that for many foreign importers represents an added value to promote in their country.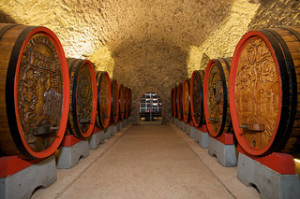 So it's not surprising that our Italian products are considered abroad as worldwide excellences think, for example, of  wines, pasta or regional typical products, absolute delicacies!
Have you ever thought about how many times the Italian food is falsified abroad? Many Italian restaurants whose only original feature is their name? This the proof of the undisputed quality constantly researched by foreigners abroad.
For these reasons, Twin Trade offers to many Italian companies the possibility to reach foreign markets giving value to their products in order to definitely fight against the falsification of the same.
Let's discover what we can do together in order to elevate your company at higher level:
To let your company taking part in one of the Twin Trade projects all over the world
If you are a supplier, we can represent your company and promote your products on national and international level rising your sales volume
TO INSERT FOR FREE your products range in our world Food & Beverage catalog
To create an export dpt in your company managing your existing foreign clients 'portfolio and opening and researching you new markets
If you are a Buyer and you are looking for interesting products and services for your company, here below what we can offer you:
The possibility to only face one macro supplier having at your disposal a huge catalogue of products of interest able to satisfy any your necessity
The possibility to calibrate prices with quantities as well, according to your clients' demands
The possibility to find for you some particular product you are looking for and you are not able to find for whatever reason both in Italy and abroad
Your best buyer costs "0"!